Droid4X is a specialized Android emulator created for desktop computers to provide a seamless and uninterrupted Android gaming experience. It is one of the most favored Android emulators currently available, enabling users to operate Android games and applications on their Mac or Windows desktop computers.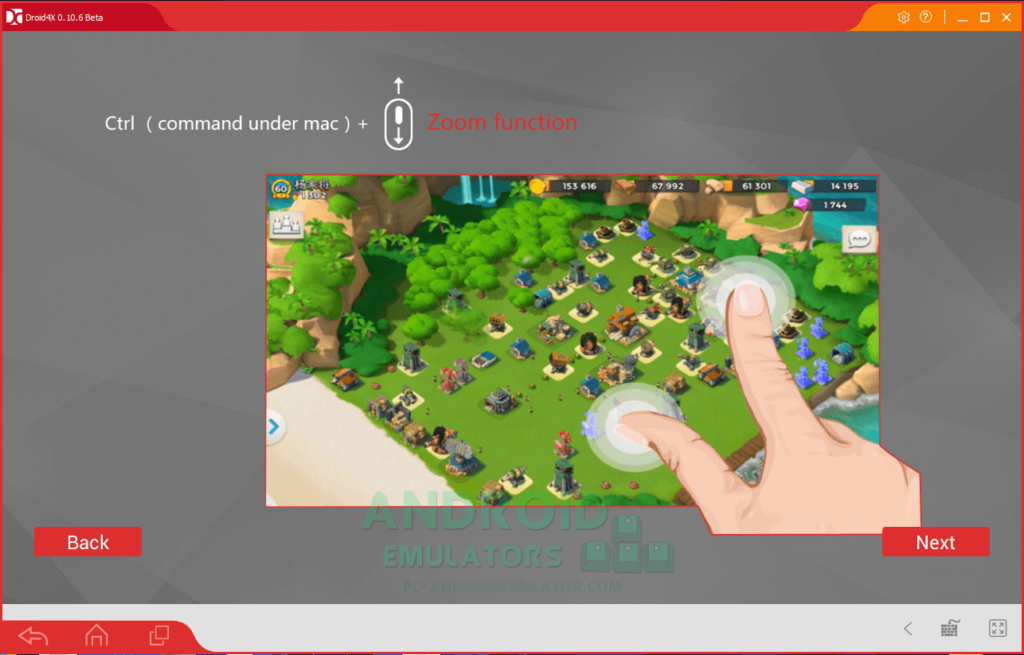 Droid4X has several distinctive features that differentiate it from other Android emulators. It is structured to support numerous instances, enabling users to run multiple games and applications simultaneously. Additionally, it has a gamepad feature that lets players map keys to execute actions in games, making the gaming experience more convenient and enjoyable.
The emulator is built on the Android 4.2.2 Jellybean version, which is an older version of the Android operating system. However, this does not limit its capabilities as it supports a range of apps and games available on the Google Play Store.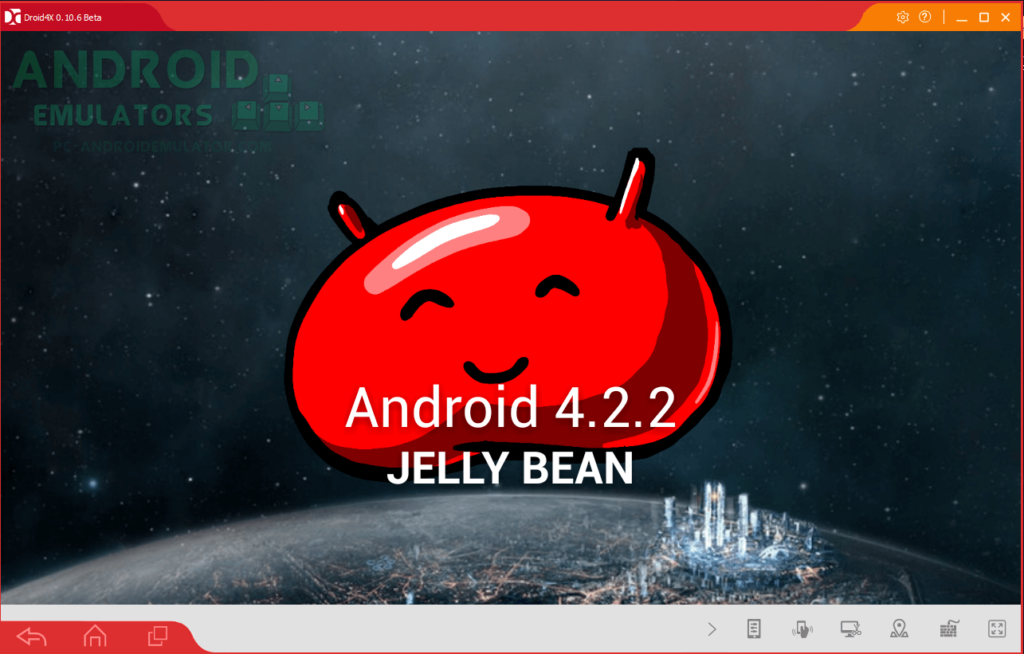 One of the key advantages of Droid4X is its ability to run high-end games with ease. The emulator is equipped with advanced virtualization technology that ensures games run smoothly, without any lag or performance issues. This makes Droid4X an ideal choice for gamers who want to experience their favorite Android games on a larger screen.
Another significant advantage of Droid4X is its user-friendly interface. The emulator comes with a clean and intuitive user interface that makes it easy for users to navigate and use its features.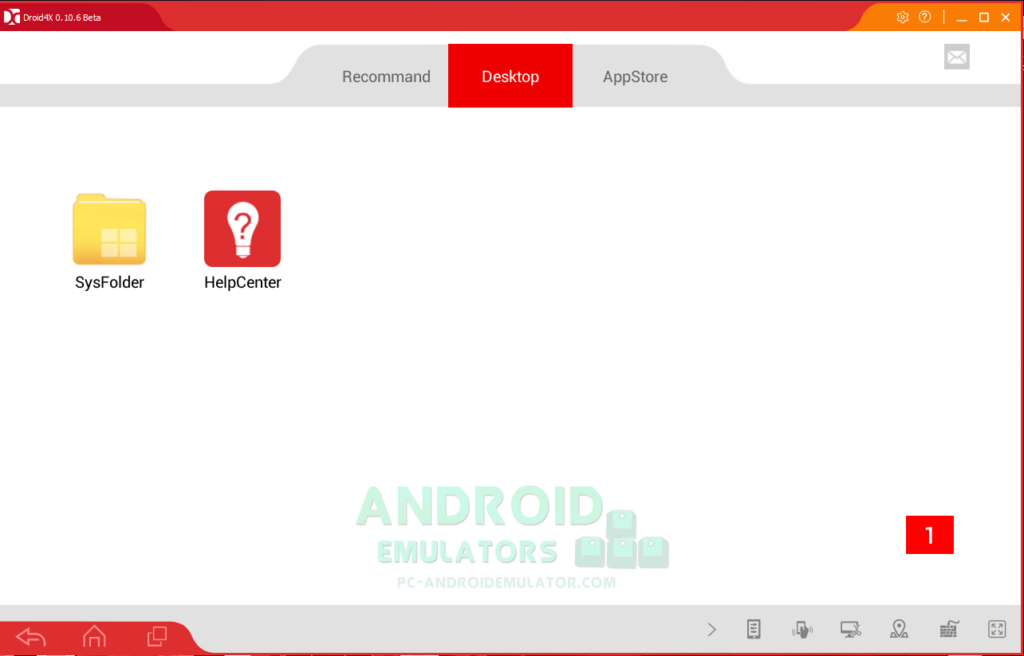 Droid4X features
Droid4X also offers a range of customization options that allow users to adjust the emulator's settings according to their preferences. For instance, users can adjust the emulator's screen resolution, DPI settings, and FPS settings to optimize their gaming experience.
One of the unique features of Droid4X is its ability to emulate GPS location. This feature allows users to change their location, which is useful for location-based apps and games. For instance, you can use this feature to spoof your location in Pokemon Go to catch Pokemon that are not available in your area.
The emulator also supports drag and drop feature that allows users to drag and drop APK files onto the emulator's window to install them. This feature eliminates the need to install APK files manually, which can be time-consuming and tedious.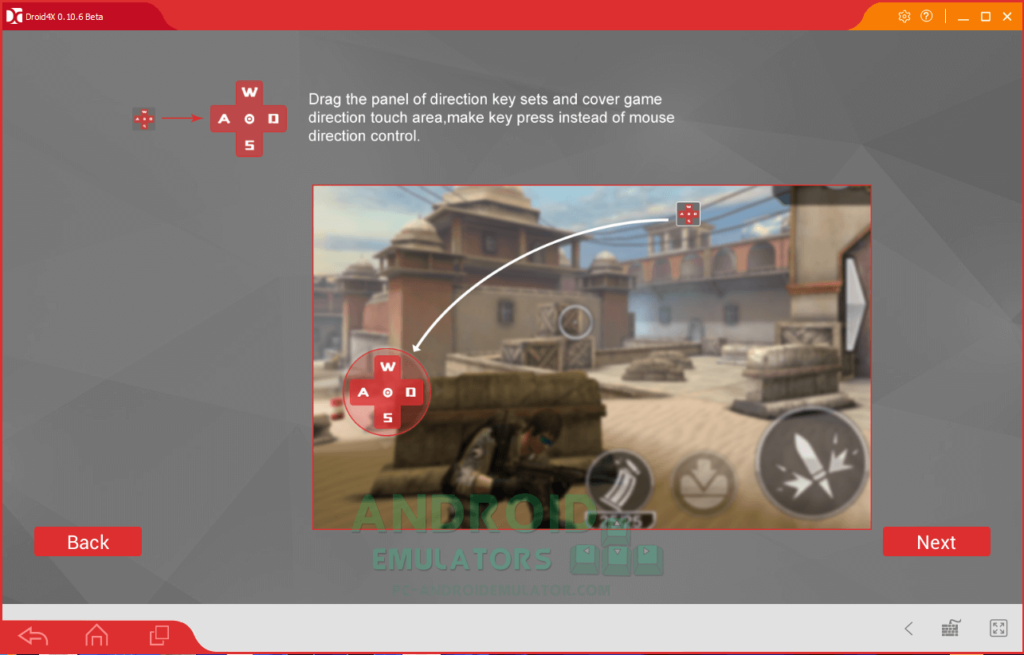 Droid4X also offers a range of other features such as screenshot and screen recording that allow users to capture screenshots and record videos of their gameplay. Additionally, the emulator supports a range of third-party apps and games, which makes it more versatile and useful.
In terms of compatibility, Droid4X is compatible with a wide range of Windows and Mac operating systems. The emulator requires a minimum of 2GB RAM, 2GB free disk space, and a graphics card that supports OpenGL 2.0 or higher.
Download Droid4X Emulator
You can download the Droid4X emulator through the page dedicated to the emulator, through the following button
In conclusion, Droid4X is an excellent Android emulator that offers a range of features and capabilities. It is an ideal choice for gamers who want to experience their favorite Android games on a larger screen. Additionally, it is easy to use and customize, making it an excellent option for users who want to run Android apps and games on their desktop computers.