gtarcade company is a global game publisher, the company has developed an android emulator called GTarcade emulator to run android apps and games on PC. gtarcade emulator is an android emulator that enables you to run android games and apps on your computer.
This gt arcade emulator is very powerful and great with games and apps. As in Smart Gaga Emulator, Game Loop and many other premium Android Emulators.
GTarcade emulator installation steps
At first, the emulator download link you find at the end of the article, after downloading the emulator you click on it to install it on your device.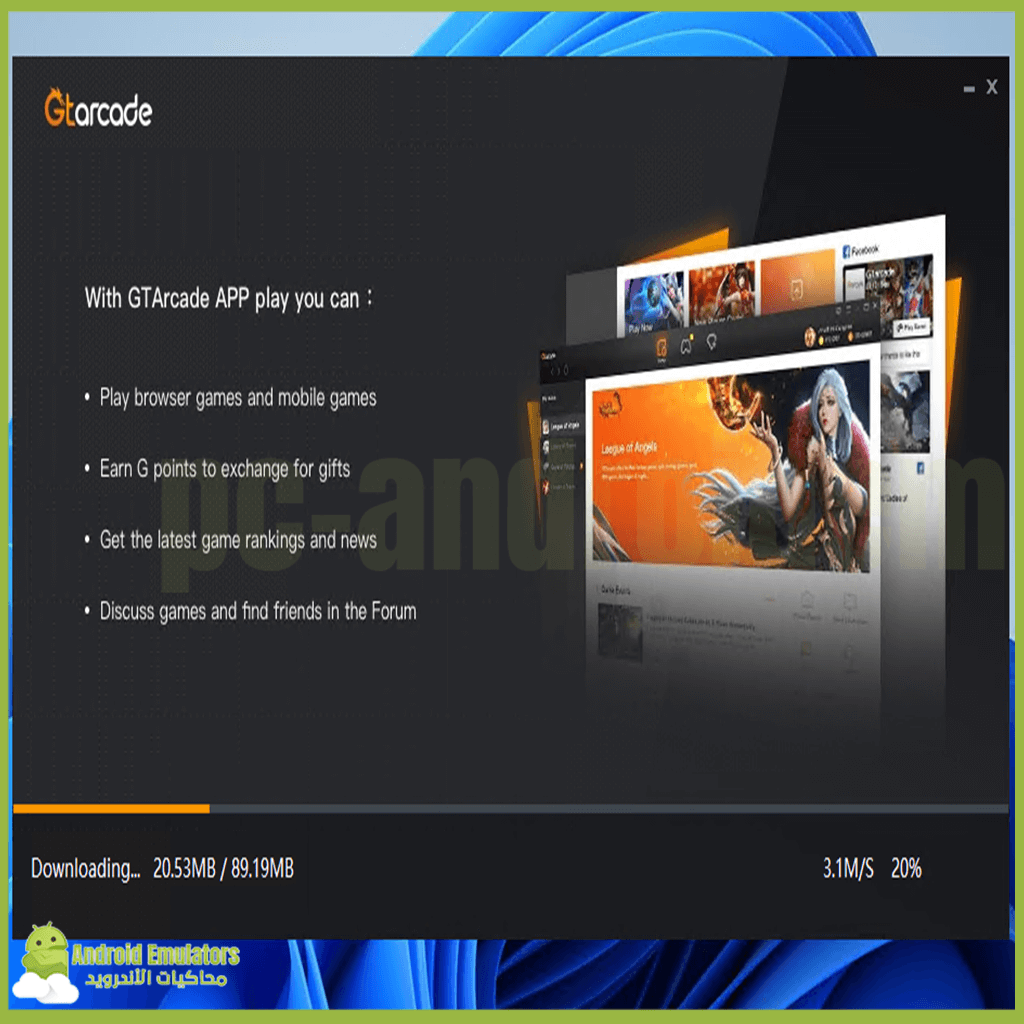 After installing the GTarcade program, you log in with your account. If you do not have an account on the site, you create an account.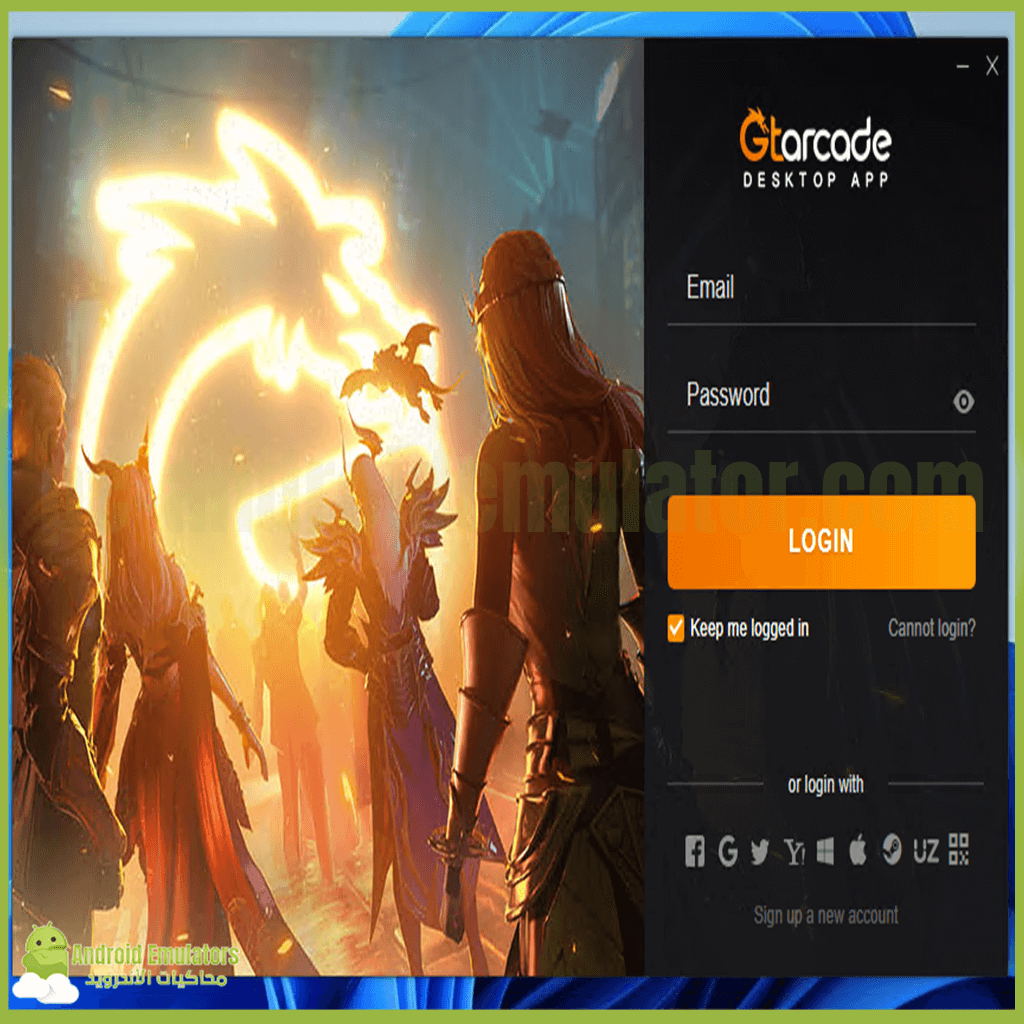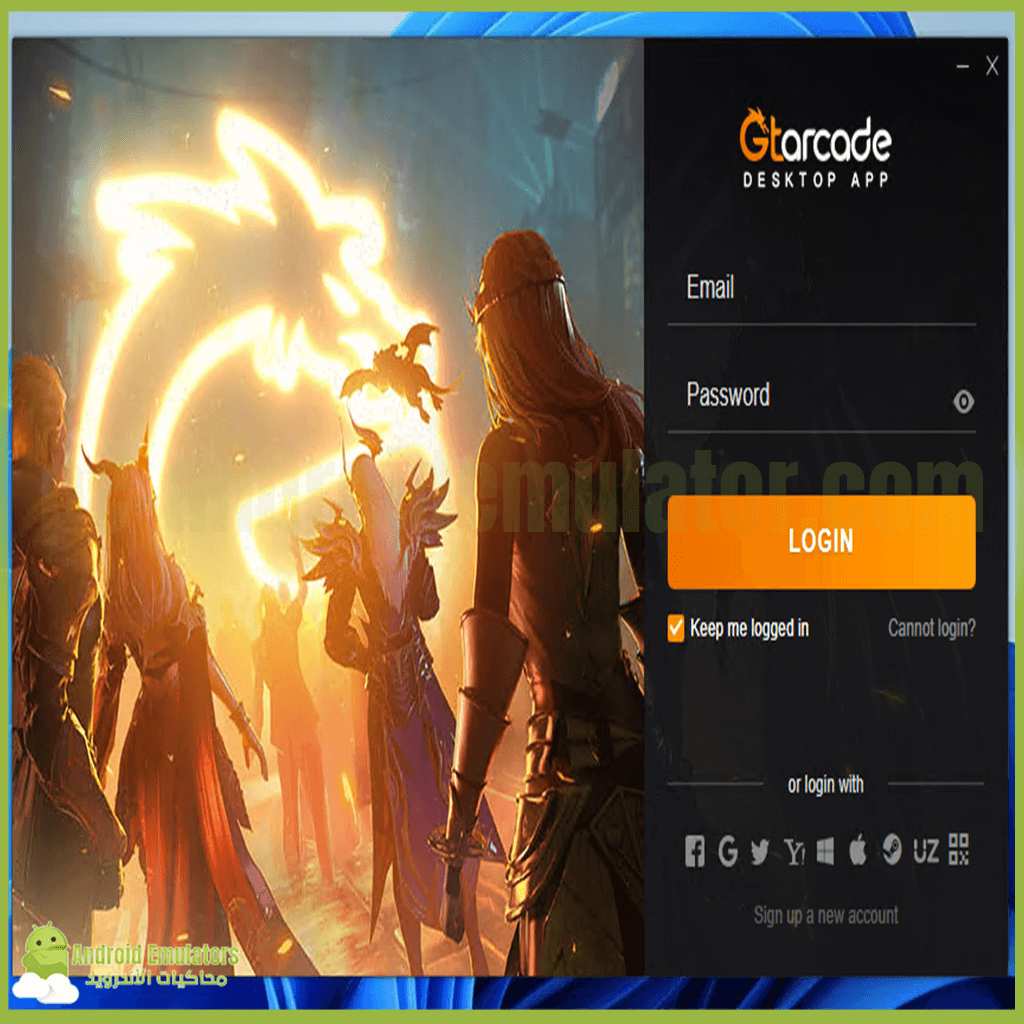 After logging in, you will enter the Emulator section, which is the top of the Android Emulator.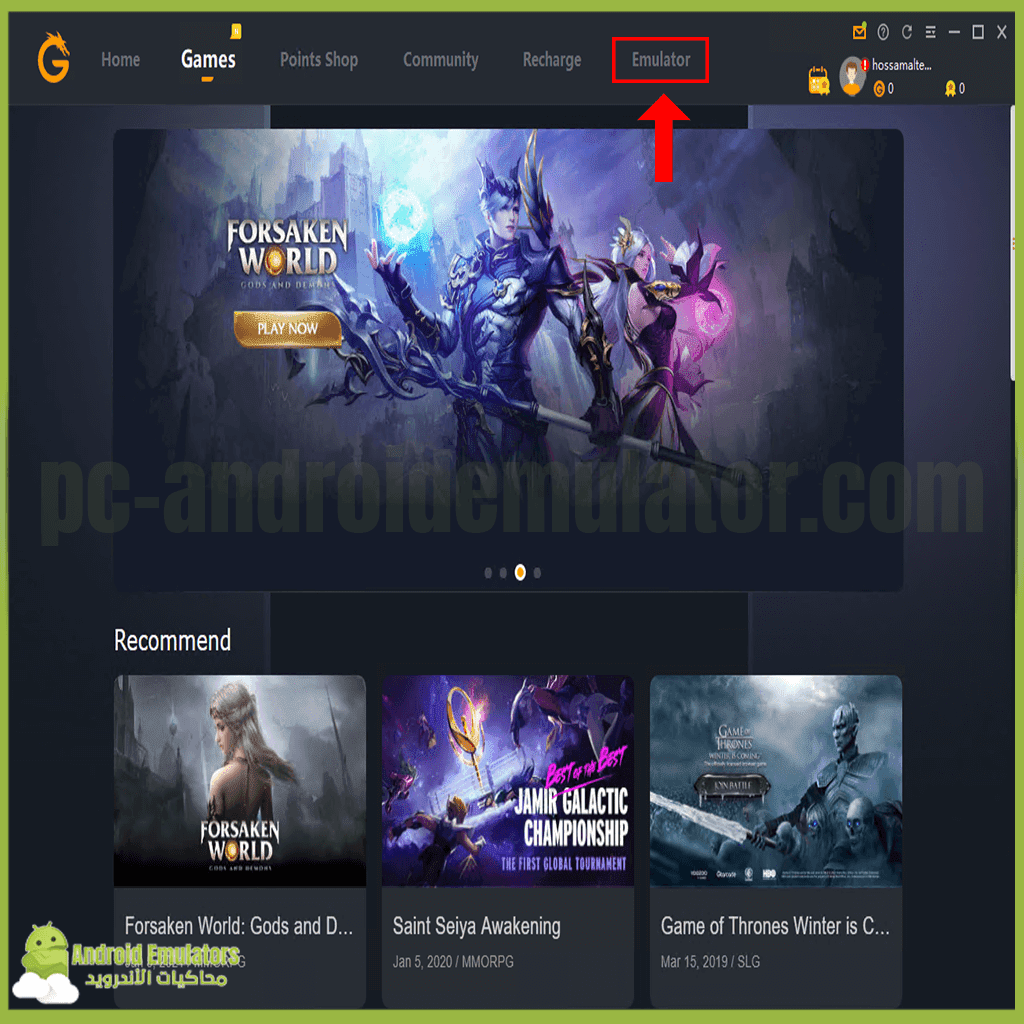 After entering the Emulator section, you need to click on the install button to start downloading and installing the emulator.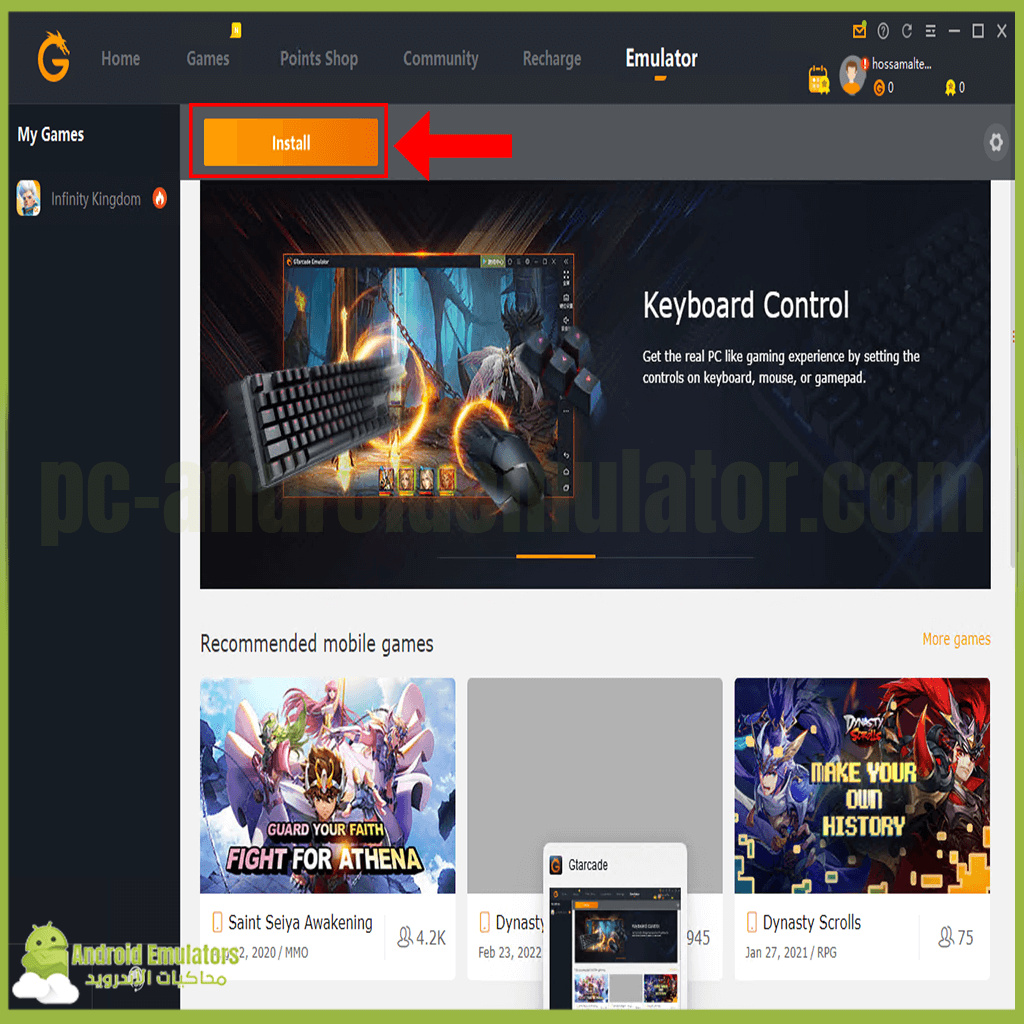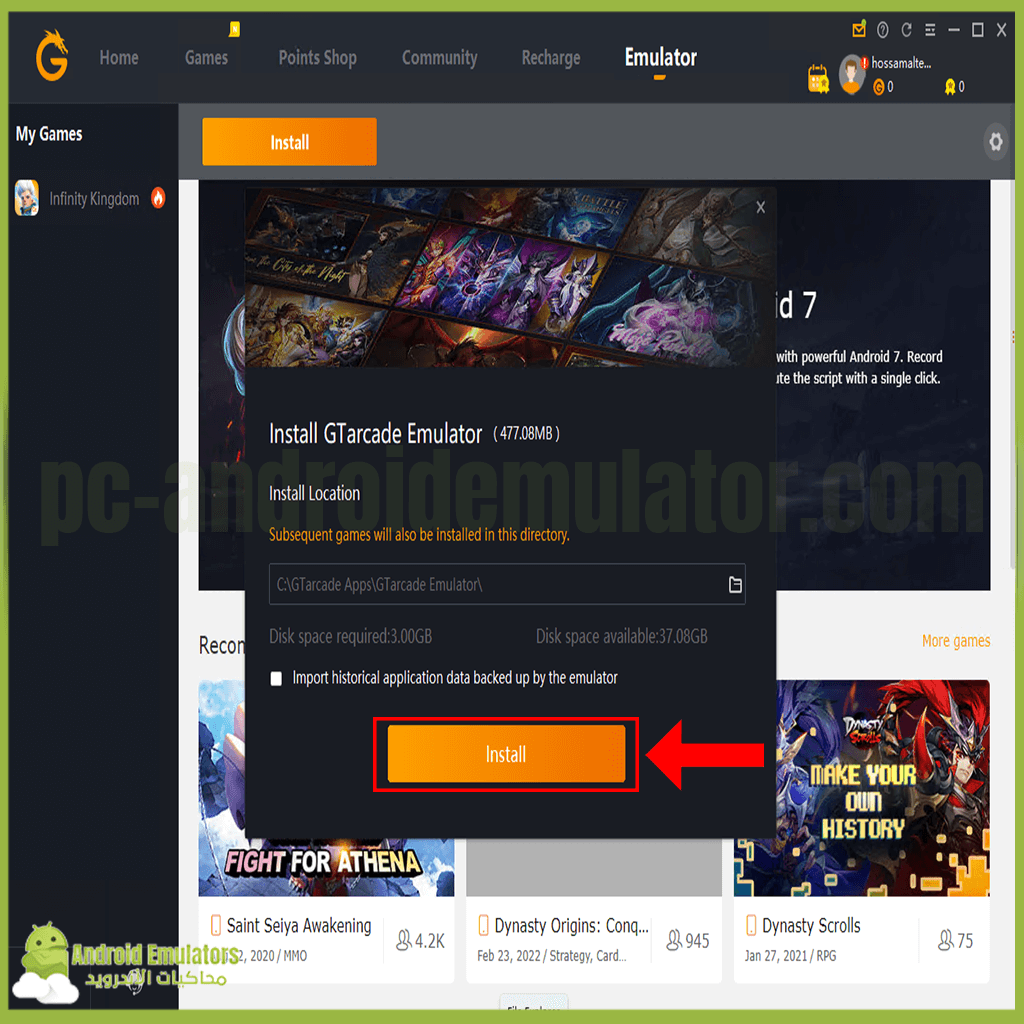 Then you will notice that the emulator files will start downloading with you, you will wait until all the files have finished downloading, then the emulator will start with you.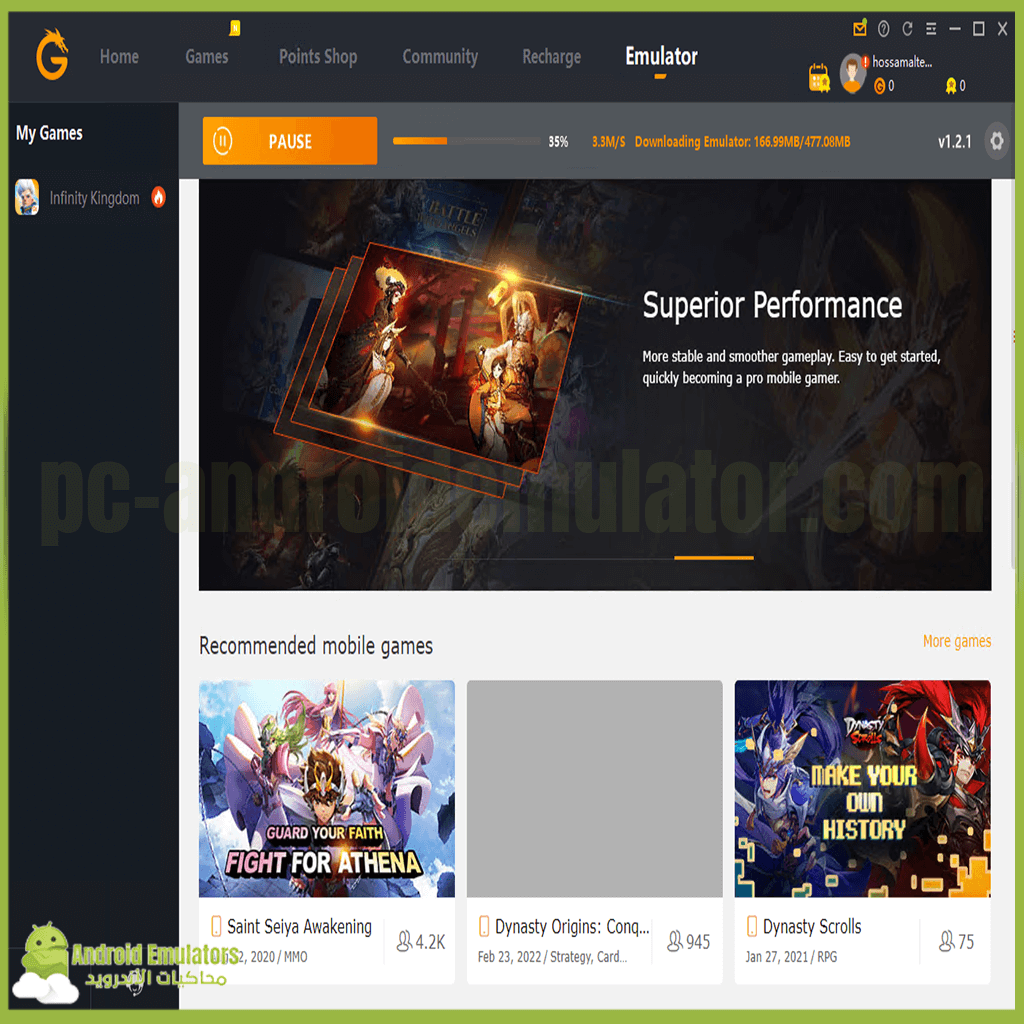 After running the emulator, you will find the Google Play app installed in the emulator, from which you can install the apps and games you want.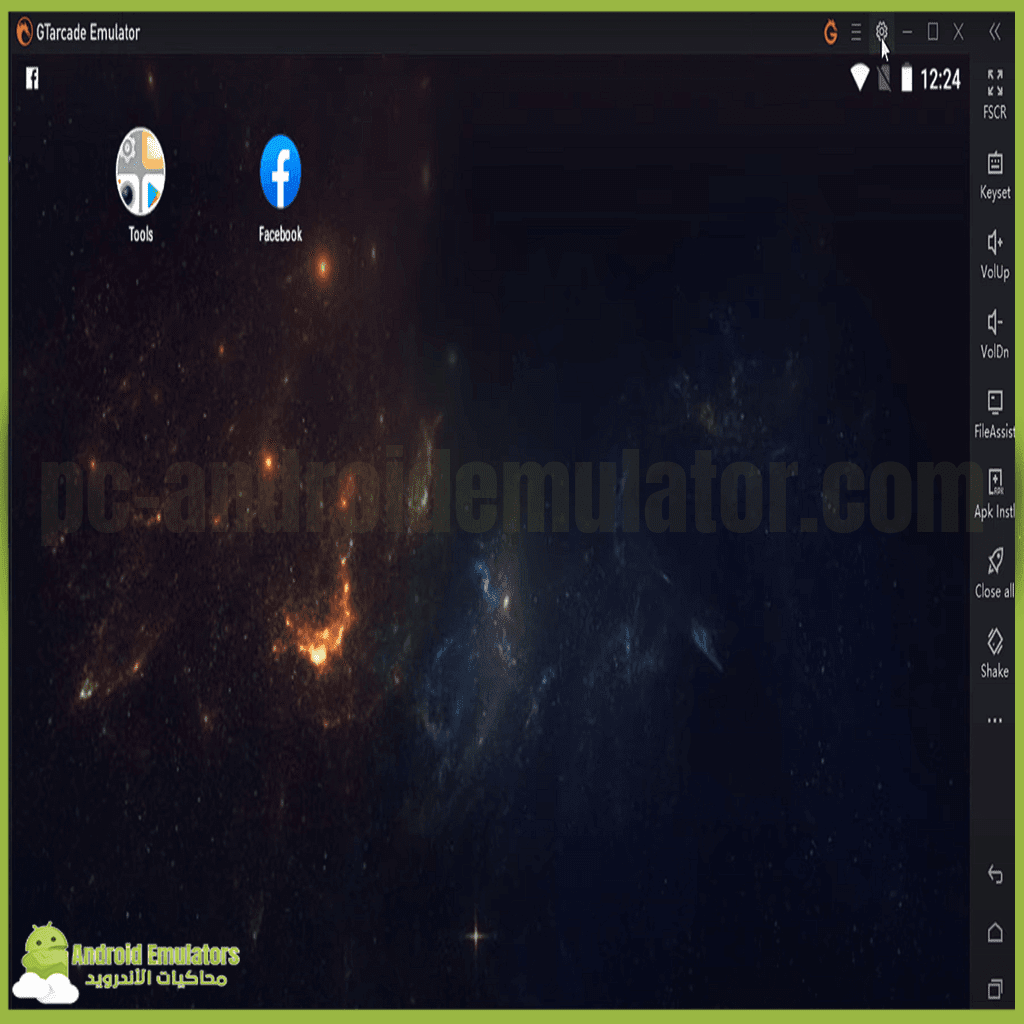 You can also go into the emulator settings and choose your own custom settings if you wish.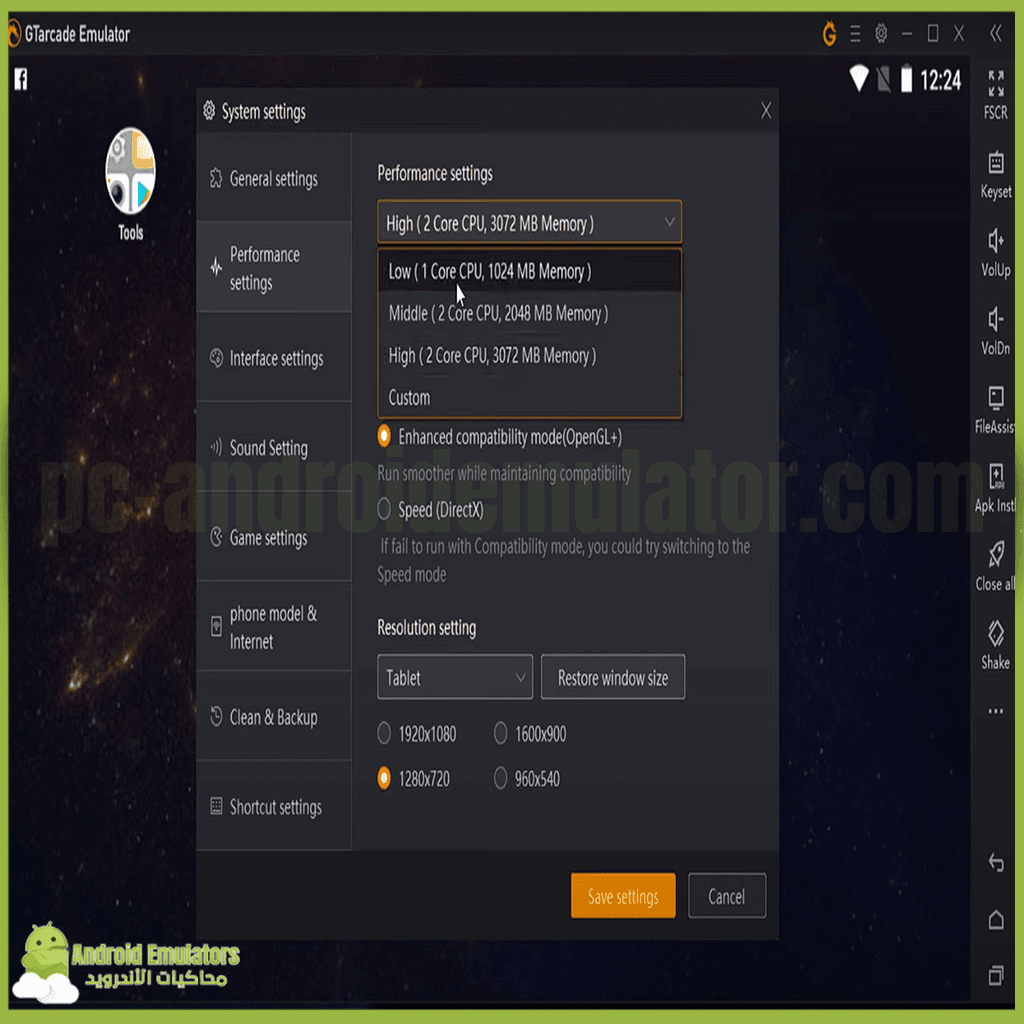 After installing games from the Play Store, for example, Free Fire, you will notice that the controls are set automatically with the game.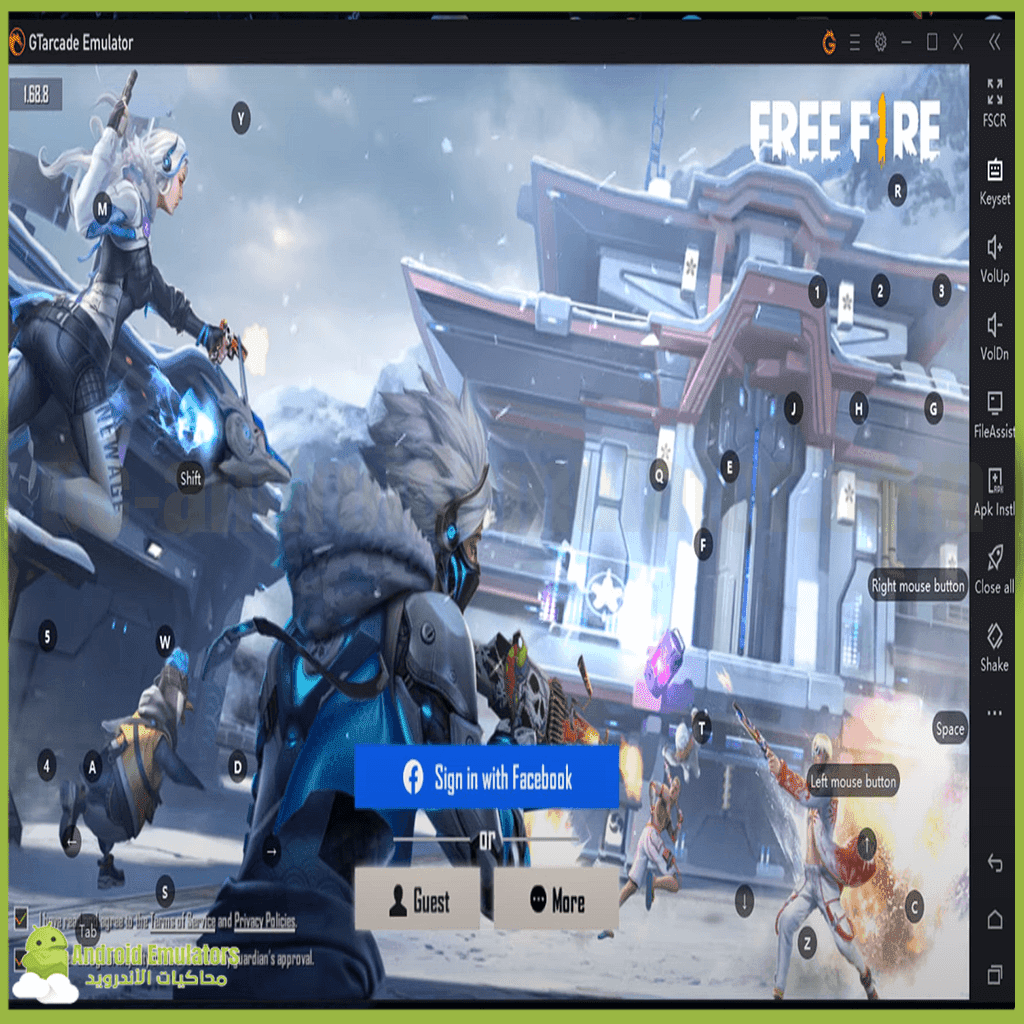 gt arcade emulator system requirements
Minimum device specification to run gtarcade emulator
Operating system: Microsoft Windows 7 (32 or 64bits), Microsoft Windows 8 (32 or 64bits), Microsoft Windows 10 (latest service pacl).
Processor: At least dual core processor, both Intel and AMD are OK.
RAM: 4GB and above.
Graphics card: Support Open GL 2.0 or above.

Memory: 2.5GB available under installation path, 3GB available hard drive space.
Please note that GTarcade Emulator is not compatible with BitDefender if you have enabled VT in your BIOS. To install and use both on the same PC, please make sure VT is disabled first.
Recommended requirements to run gt arcade emulator
Windows 10.
Intel Core i7 processors.
8GB RAM.
2GB Graphic card.
10GB Storage.
Download gt arcade emulator
You can also download the emulator through the following download button that will take you to the emulator page, you can download with a direct link or through the emulator's official website.