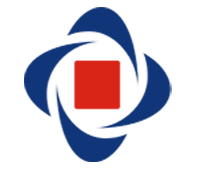 OPENTHOS is a free, open source OS project based on Android-x86. It has a long list of features, just like other similar operating systems based on Android-x86 except OPENTHOS is Open Source.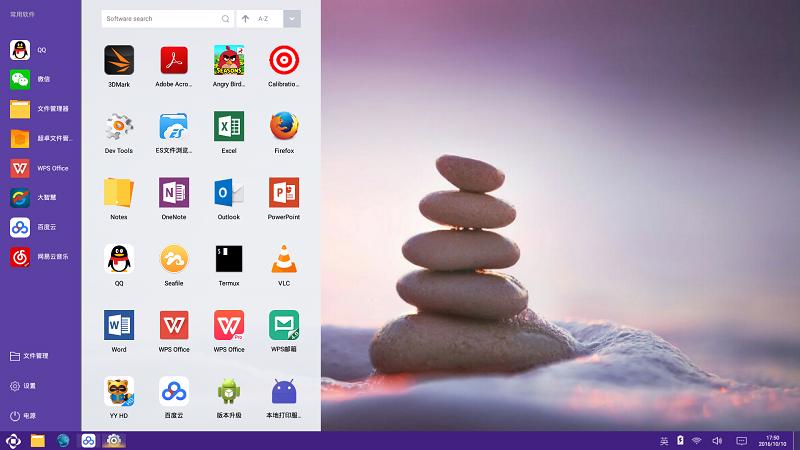 You can find a windows interface, mouse and keyboard support, a system bar and file manager, etc. Obviously, it also has other 3rd party installed apps
Features openth os System
Download openth os System
We come now to the openth os download part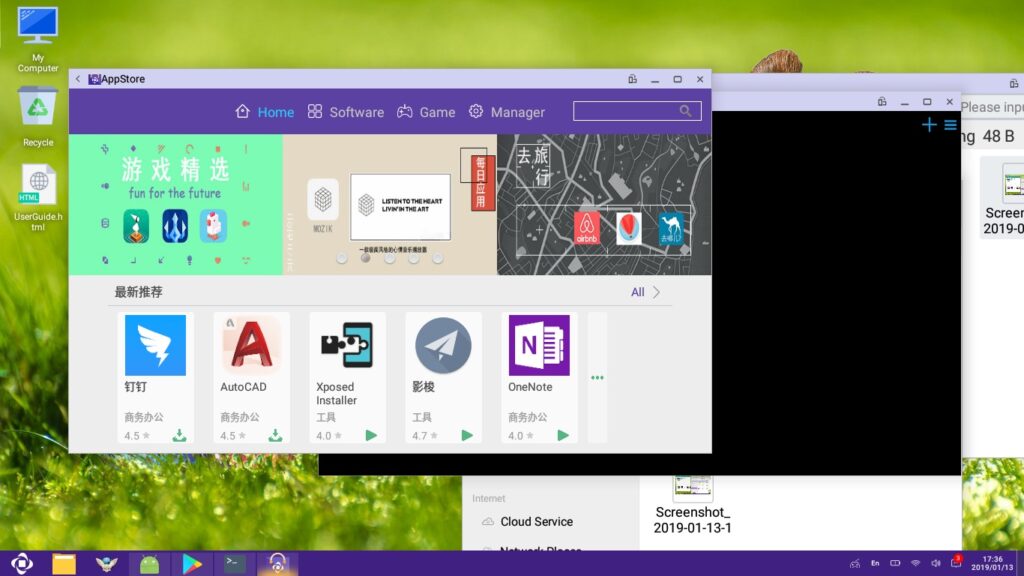 map all your keys and have a PC game-like experience with your favourite Android games.
The operating system is great
You can Download more Android system on PC