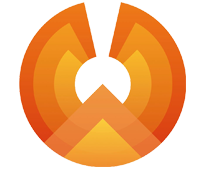 Phoenix OS is an open-source, Android-based operating system designed for desktop computers and laptops. It was developed with the goal of bringing the Android experience to larger screens and providing users with a more productive and versatile computing environment.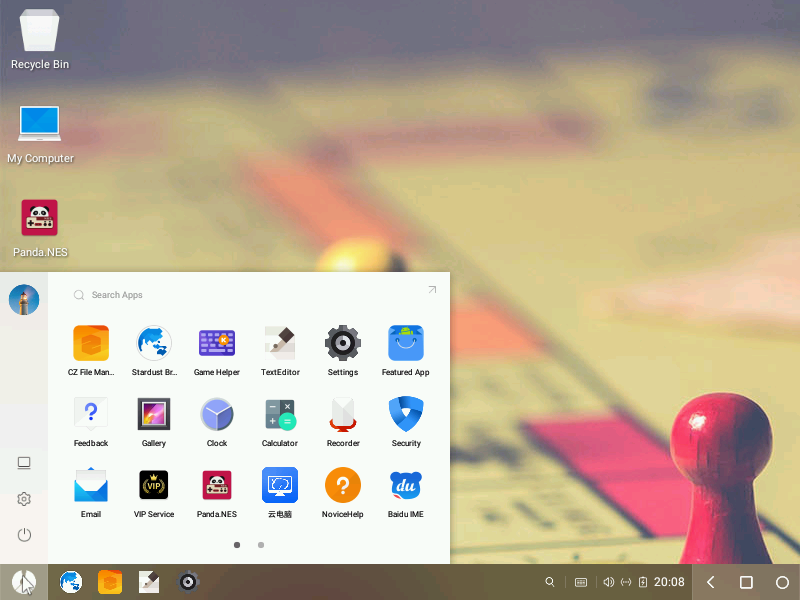 With its sleek user interface, powerful features, and compatibility with a wide range of hardware, Phoenix OS has quickly become one of the most popular alternative operating systems on the market. Whether you're a gamer, power user, or just looking for a new and innovative way to use your device.
The system offers a wide range of features and benefits that make it the perfect choice for users of all levels
Features Phoenix OS System
Download Phoenix OS System
You can download the system with Android 7 or Android 5 with a direct link, in the .exe format, and you can download all versions through the official website of the system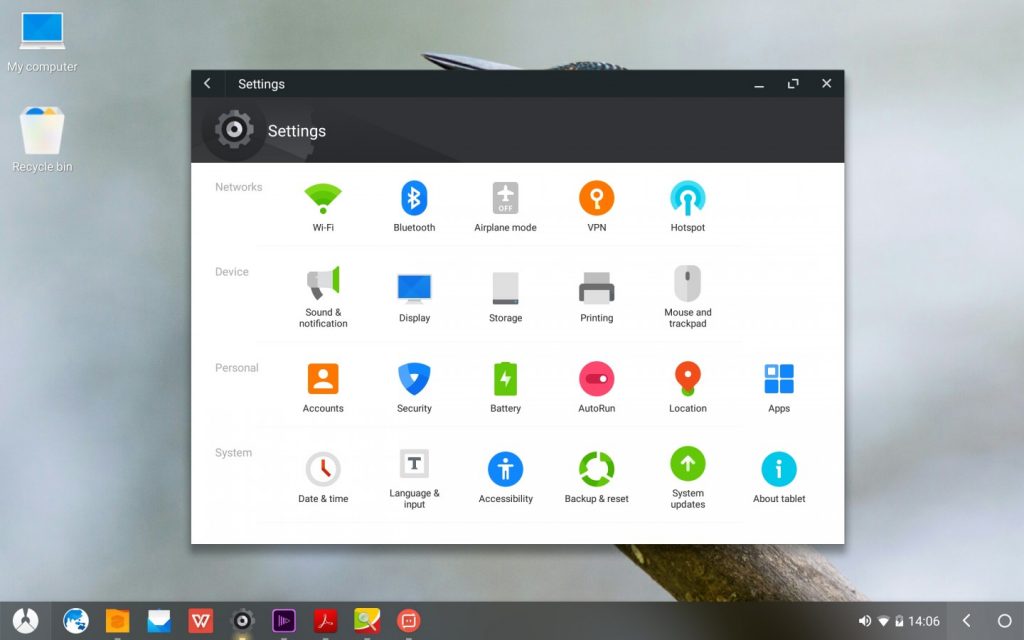 The system contains a Play Store that you can install applications and games.
The operating system is great
You can Download more Android system on PC