The Smart Gaga Msi Emulator is a modified version of the smart gaga emulator that is famous for its speed and power to run games and applications on weak computers smoothly.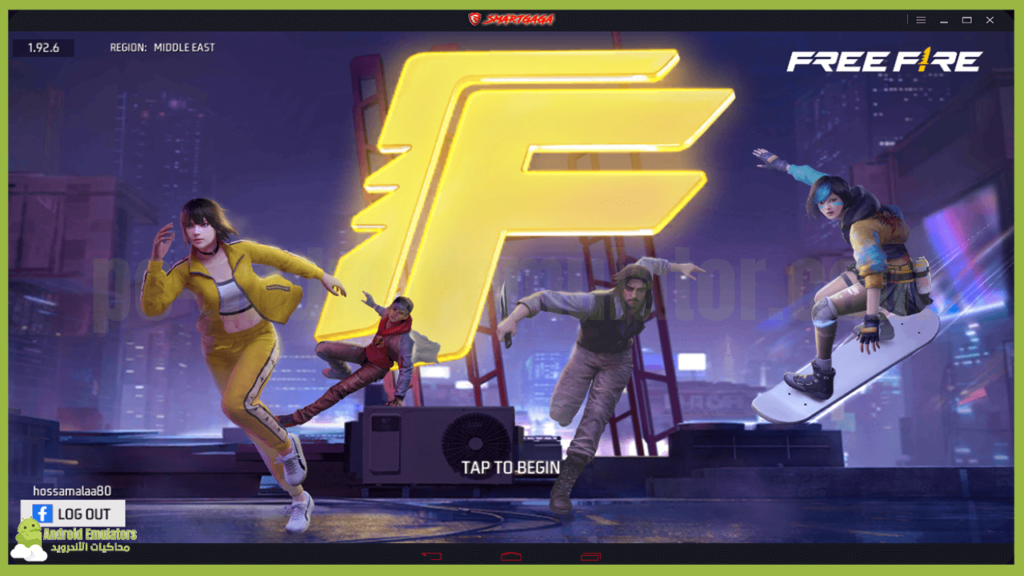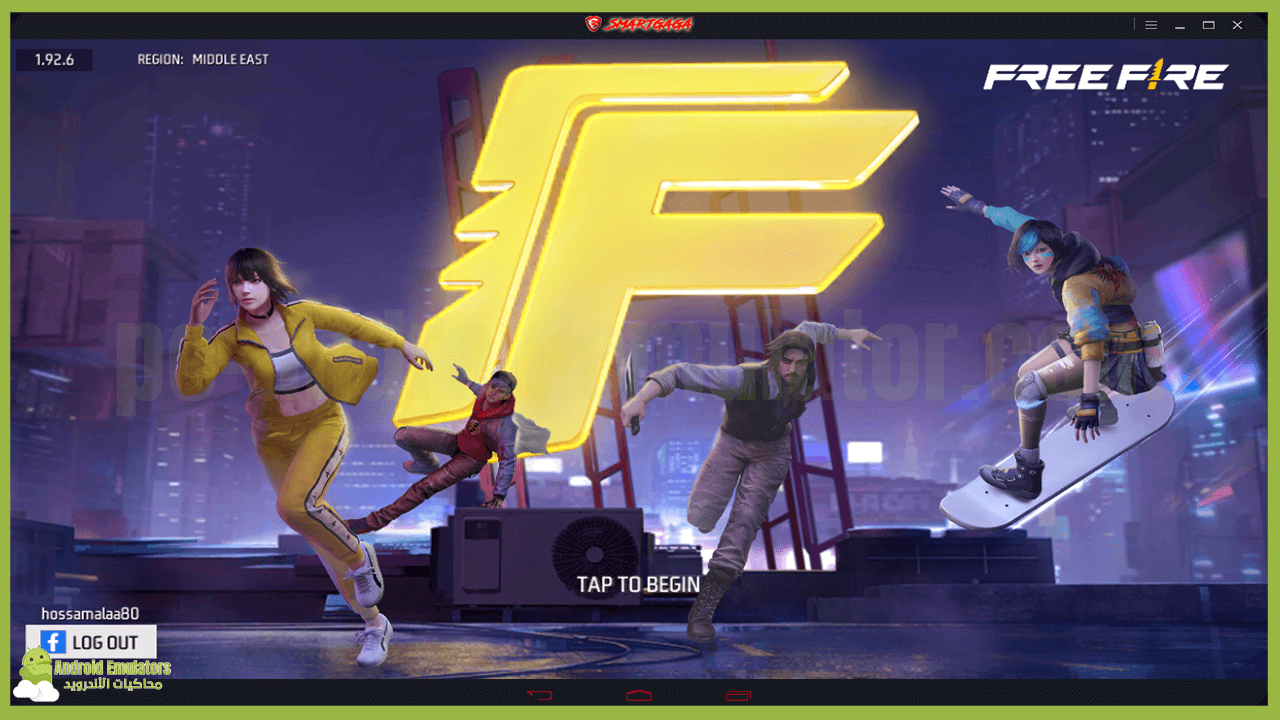 The Smart Jaga Emulator is available in Android 4 and Android 7 versions, but Android 4 is faster on weaker devices. And the version that we share with you today works on Android 4, but you must download free fire x86 in order to work on Android 4.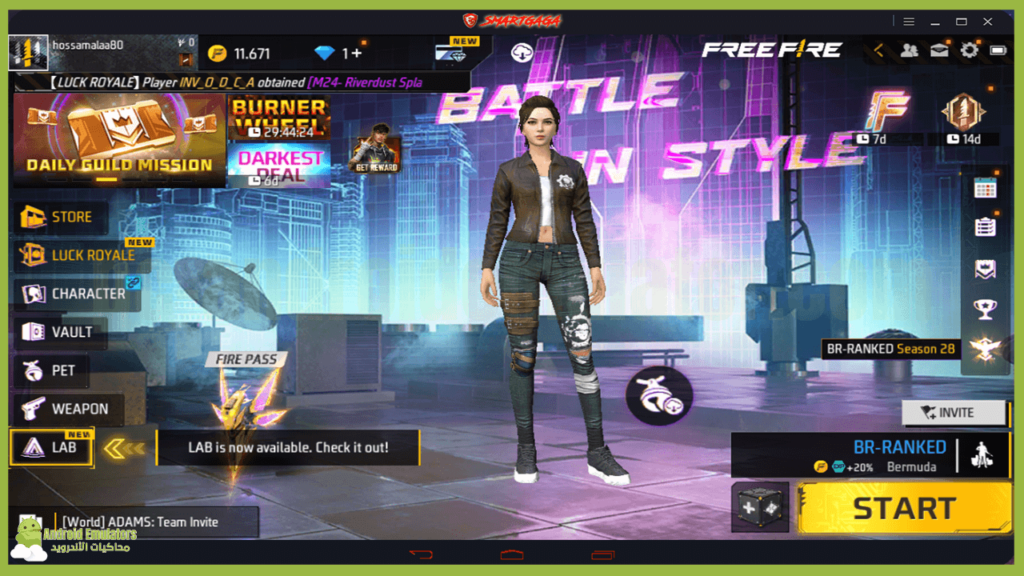 The emulator also provides you with automatic adjustment of the control buttons with the Free Fire game, and you can customize the buttons as you like and remove any button that you do not want to play with, and it also provides you with a smooth mouse movement while playing.
Download Smart Gaga Msi
You can download the emulator through the page dedicated to the Smart Gaga Emulator, after entering the page through the following button you will download the Smart Gaga MSI version.
Install Free Fire on the Emulator
You can install free fire x86 on the emulator after downloading it through the following link, after entering the link, you enter the versions and choose the latest version in front of armeabi-v7a to work on the emulator.
Then you download the ZArchiver application to install the free fire game through it, you can download it through the following button.