prime os 32 bit android 7 classic iso
Prime OS is an operating system based on the Android system that provides you with the ability to run Android applications and games on the computer and play and control them through the mouse and keyboard.The Prime OS system is also available in more than one version. Today we offer you to download the primeOS-classic_0.6.1 32-bit version that runs on Android 7 in ISO format.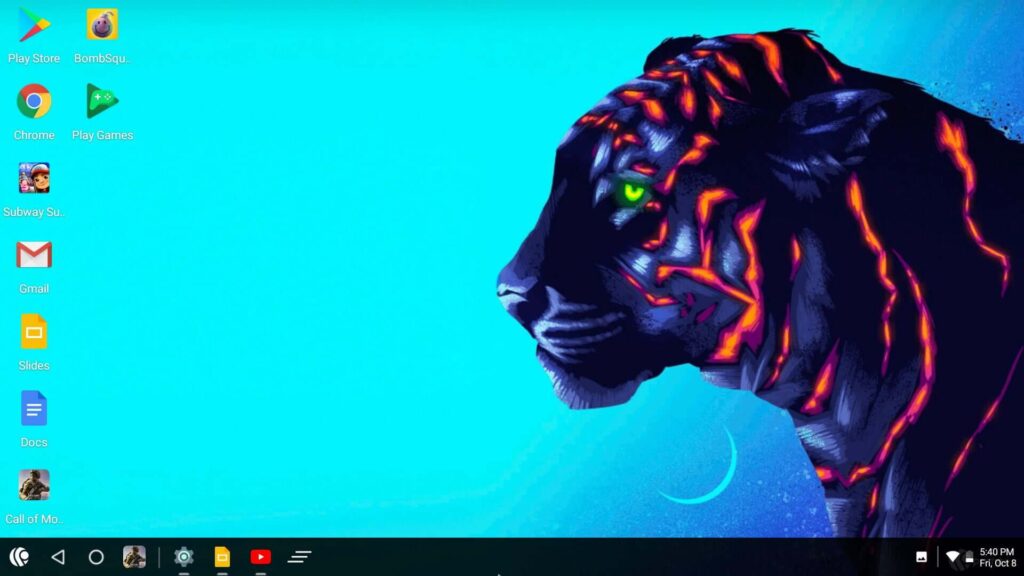 The system also converts your operating system from Windows to Android, and it also contains a Play Store through which you can easily install applications and games.The system also provides you with automatic tuning of the control buttons with some games, and you can manually set the control buttons and customize the buttons.
The system enables you to run new games such as PUBG Mobile, Free Fire, and Call of Duty, and is a good option for Android application developers to test and test their applications. It also gives you high frame rates with games, and this depends on the power of your device.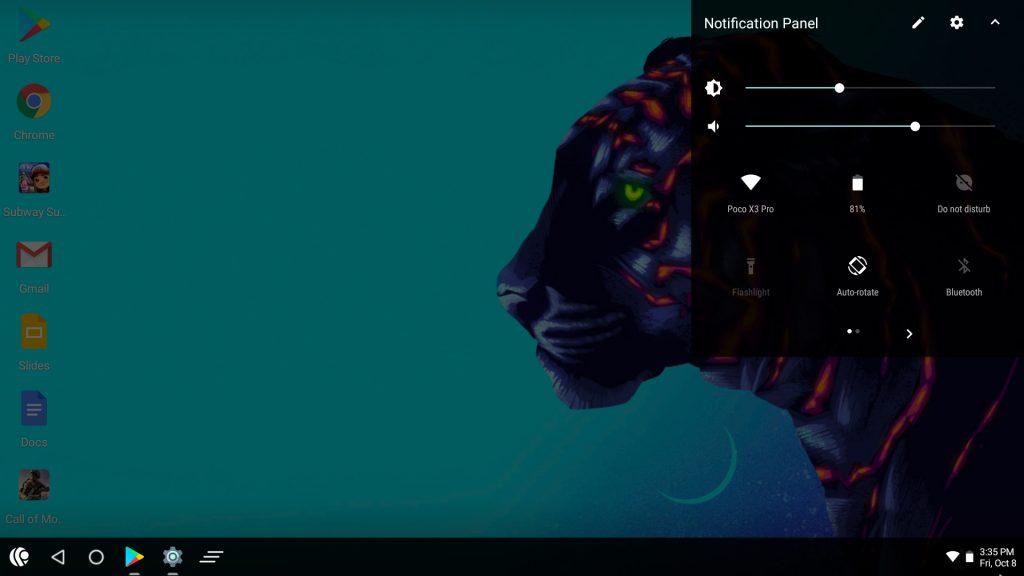 The system also supports the multi-window feature, game optimization, desktop interface, file manager, and Google services.Also, you can use your computer on the Prime system, normal use, like the Windows system, but with Android applications, such as surfing the Internet, working on Office, and more normal activities.
You can also install the system as an ISO by burning it on a disc or flash drive and booting from it, then installing the system in a normal way.