Download Garena Smart
Garena Smart emulator is an unofficial version of the SmartGaga emulator that was developed by some people to be light and suitable for weak devices, and the problems in it were solved.The emulator also enables you to play popular and new mobile games on the computer, such as Free Fire, Call of Duty, PUBG Mobile, and many other Battle Royale games.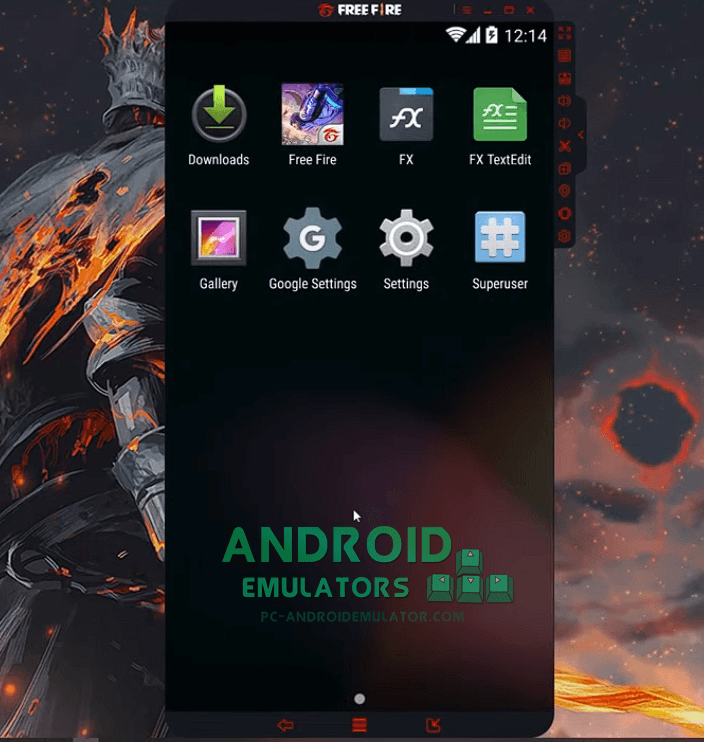 The emulator also provides you with automatic control buttons for famous games, and you can customize the control buttons to suit you with your favorite games, so that you can play mobile games on the computer through the mouse and keyboard.
Garena Smart emulator is one of the fastest and lightest Android Emulators for PC and it works smoothly on low end devices. Many users also prefer to use the Smart Gaja emulator because it is light and fast and does not consume a lot of the device's processor or RAM, and it can work on a device with only 2 GB of RAM.
The Garena Smart emulator also supports installing apk files through the drag and drop feature, and also supports installing xapk files from within the emulator.The emulator also provides you with a high and smooth frame rate with games. Especially heavy games, as it is considered the best emulator in terms of obtaining high framerates from games.