mumu player 32 bit
Mumu Player is an Android emulator developed by Netease to provide a virtual environment for running Android applications and games on a PC. The 32-bit version of Mumu emulator is designed for computers with 32-bit operating system architectures.
With Mumu Player, users can enjoy a seamless Android experience on their computers, allowing them to play mobile games, use social media apps, and run other Android applications. The emulator offers a range of features, including customizable keyboard mapping, multi-instance manager to run multiple instances of the emulator, and synchronization between virtual and real devices.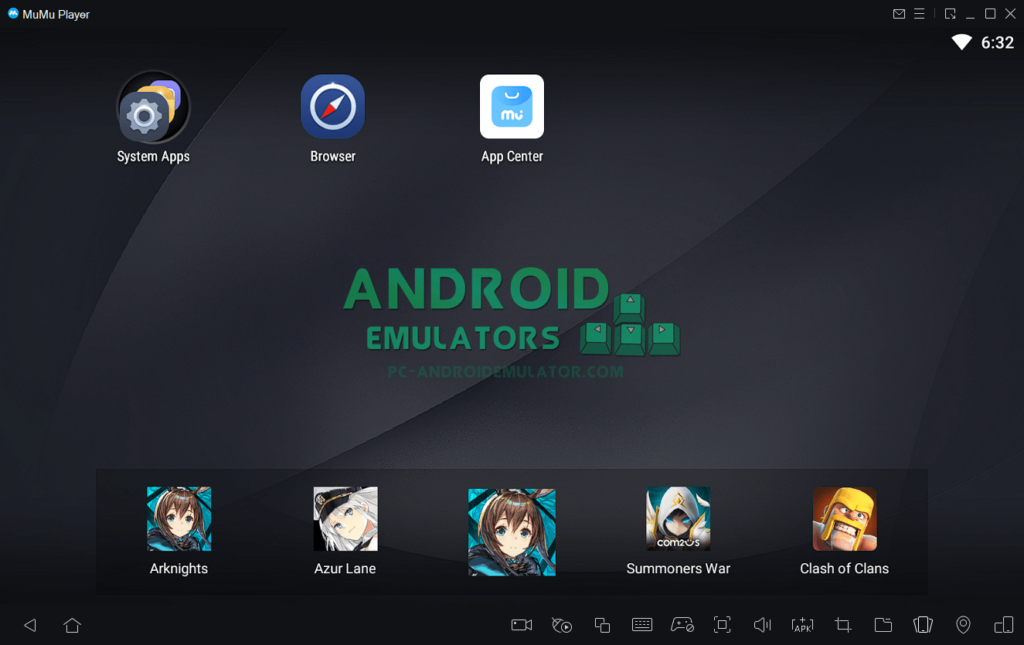 Mumu Player 32-bit version is compatible with older systems and provides a smooth performance for running Android apps on such devices. It allows users to allocate system resources, customize settings, and provides regular updates for bug fixes and improvements.
Overall, the Mumu emulator 32-bit version allows users to explore and utilize the diverse range of Android applications and games on their PC, offering a convenient and efficient way to experience the Android ecosystem.