Download Ant Emulator
Ant Emulator enables you to run Android applications and games on the computer and control the mouse and keyboard on a screen larger than the mobile. The emulator provides you with a smooth running of games and applications on the computer and also provides you with a high frame rate while playing games.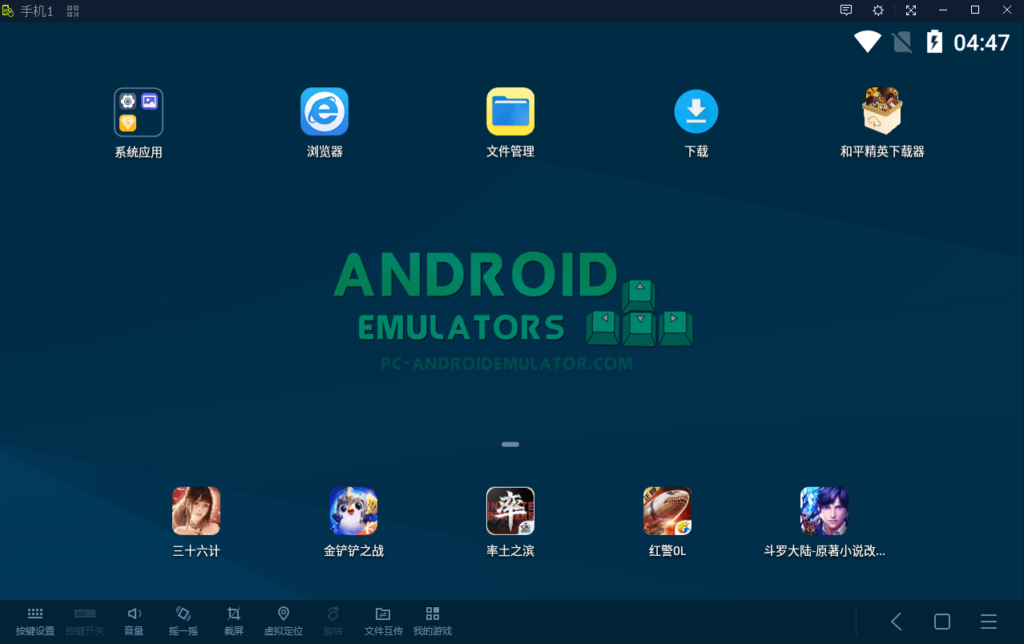 Also, the emulator does not need a lot of device resources, so it works on weak devices smoothly and without problems.