Download BlueStacks 4 32-bit
BlueStacks 4 emulator is one of the most popular and best Android emulators for PC that enables you to run Android apps and games on your PC easily. Today we provide you with the 32-bit version of the BlueStacks emulator.
Where BlueStacks is considered one of the first programs that enable you to run Android applications on the computer, the program is old and ancient and contains many features and additions that are not found in other emulators.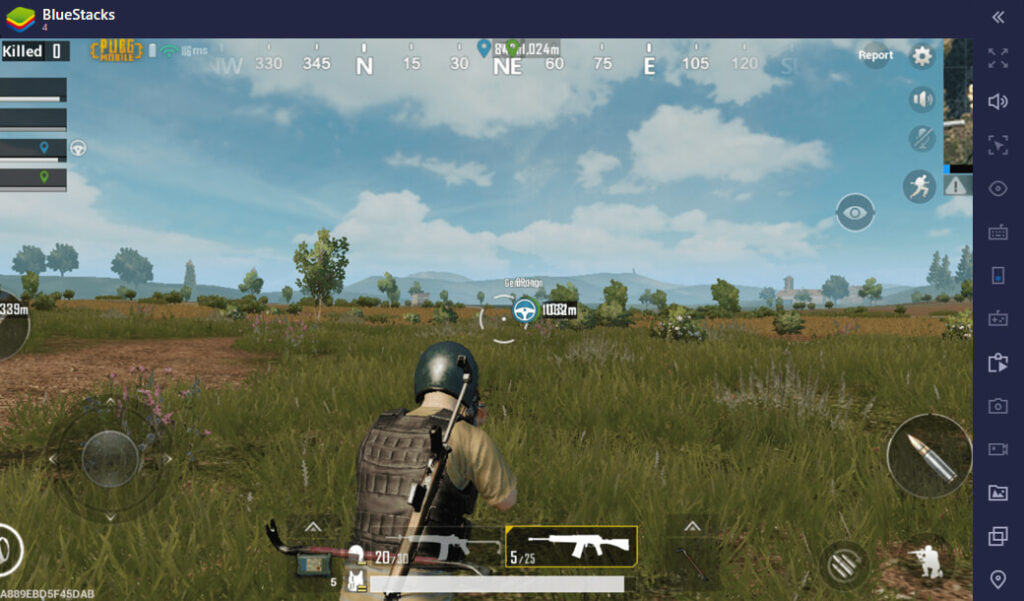 The emulator provides you with automatic control buttons for famous games with the ability to add and modify the buttons with the buttons that suit your needs quite easily, and enables you to play mobile games on the computer with the mouse and keyboard and on a larger screen.
It also provides you with a high frame rate in games, and this depends on the power of your computer, and it supports the multiplayer feature, emulator screen recording and screenshot, and it works with the Android 7 system, and also supports the macro feature.