Download wanhe emulator
Wanhe Emulator is an emulator that enables you to run Android apps and games on your PC easily.
Wanhe is a unique Chinese emulator that runs smoothly on computers and provides you with many features that make it easier for you to play and run applications.
The emulator also provides you with automatic control buttons, and you can customize the control buttons to suit you, so that you can run games and applications and control through the mouse and keyboard.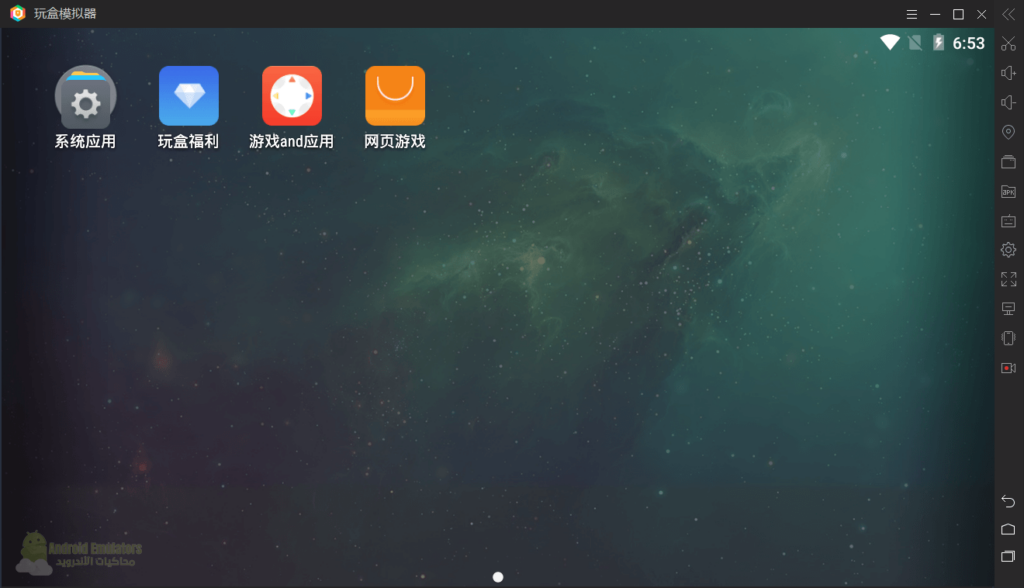 The emulator works with Android 5 and provides you with many features, including the screen recording feature, the photo capture feature, and the feature of running more than one copy of the emulator at the same time.