Download Lenovo Emulator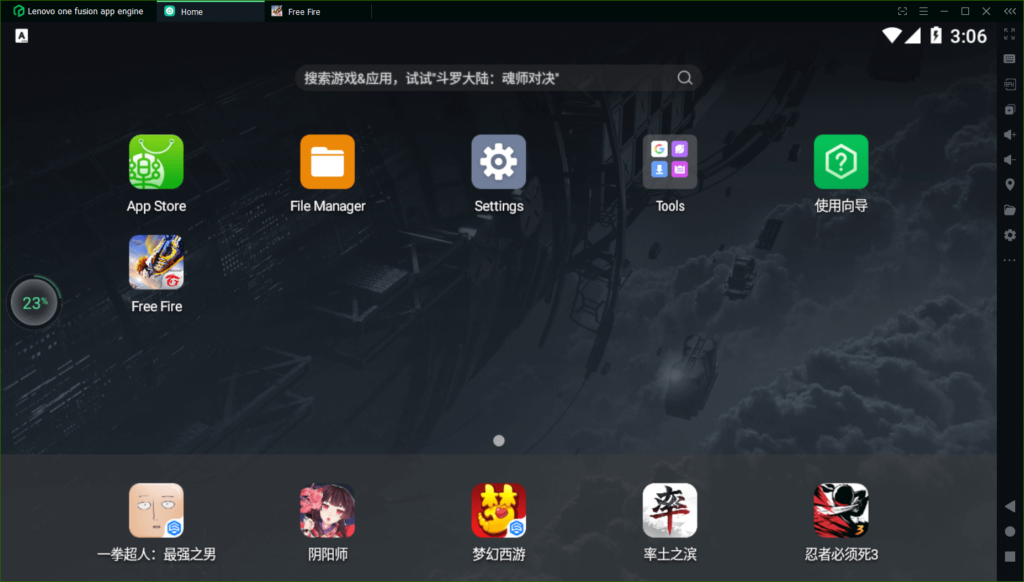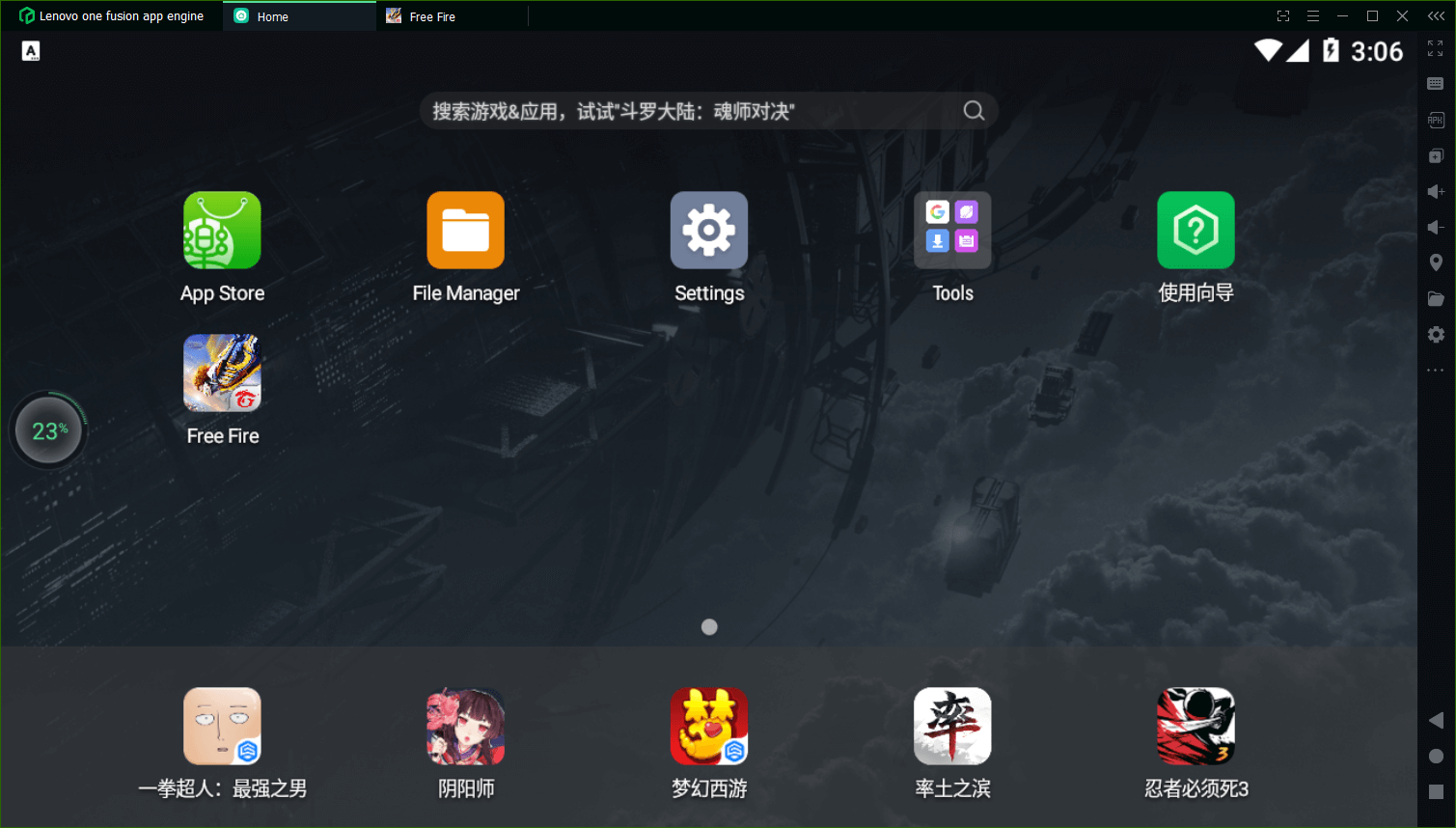 Lenovo Emulator is a premium Android emulator for low-end devices that enables you to run Android apps and games on your PC smoothly.
What distinguishes the Lenovo One Emulator is its speed in running games and applications, and it also contains many features, including dragging and dropping the apk file, adjusting the control buttons, and obtaining the highest framerates from the games.
Through Android emulators, you can run Android games and applications on the computer, play on a larger screen, and control through the mouse and keyboard.