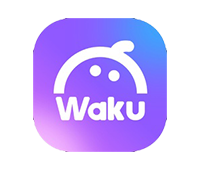 Wakuoo is a brand-new gameplay platform that allows you to play mobile games on PC. It comes with multiple Android versions (Android 7 and Android 9 are automatically deployed) and is perfectly compatible with Intel and AMD devices.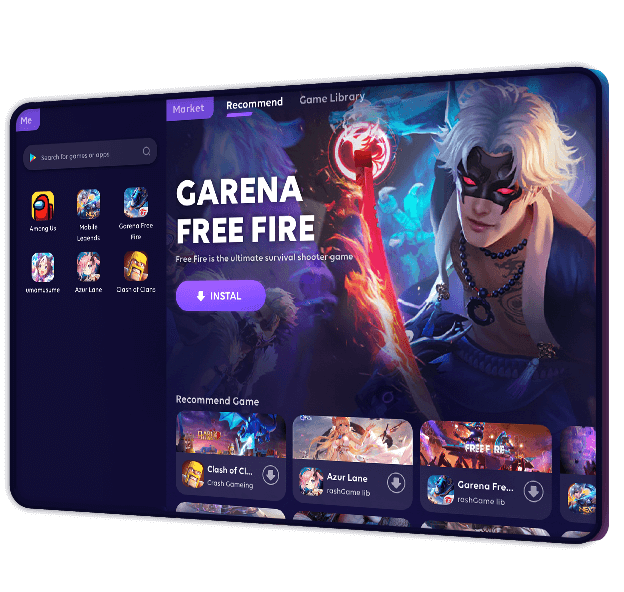 The Chinese emulator contains many other additional features over the global version of the GameLoop emulator.
Now we come to download the emulator You can download the emulator through a direct link or through the emulator's official website
Wakuoo lets you play these games on your PC by basically recreating the Android OS and letting it ride on top of Windows.
The emulator is excellent and fast
You can Download more emulators