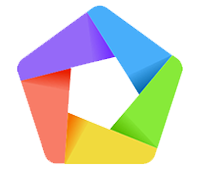 The memu emulator is one of the best and most famous Android emulators, which enables you to run Android applications and games on the computer, as it creates a fake Android system that enables you to run applications and games just like a phone and you can play games using the keyboard and mouse and customize the play buttons according to what you want.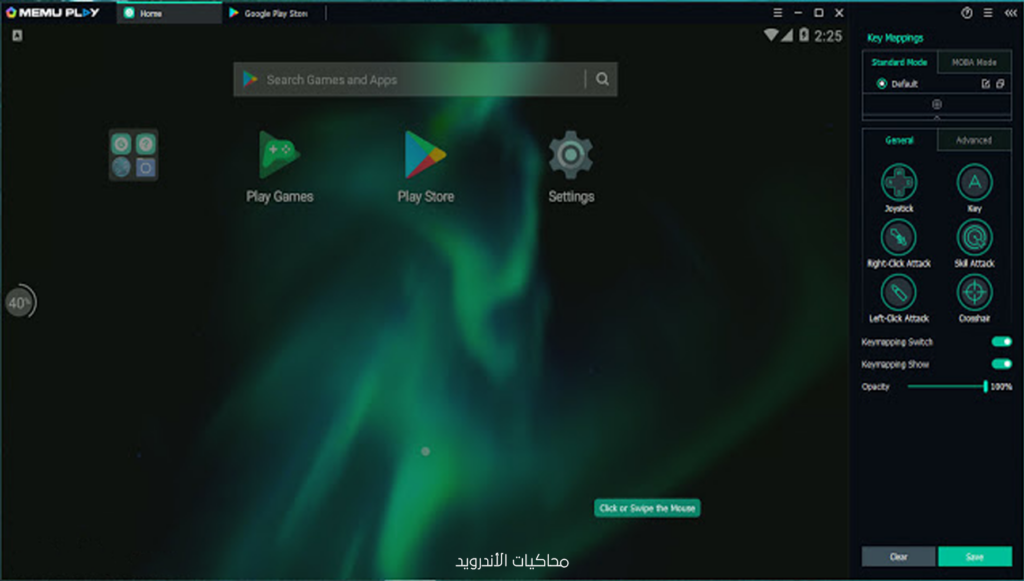 The emulator contains the Play Store and many other basic applications. You can install the applications you want through the store.
Features Memu Player Emulator
Download Memu Player Emulator
Now we come to downloading Memu Player, you can download all versions of the emulator through the following links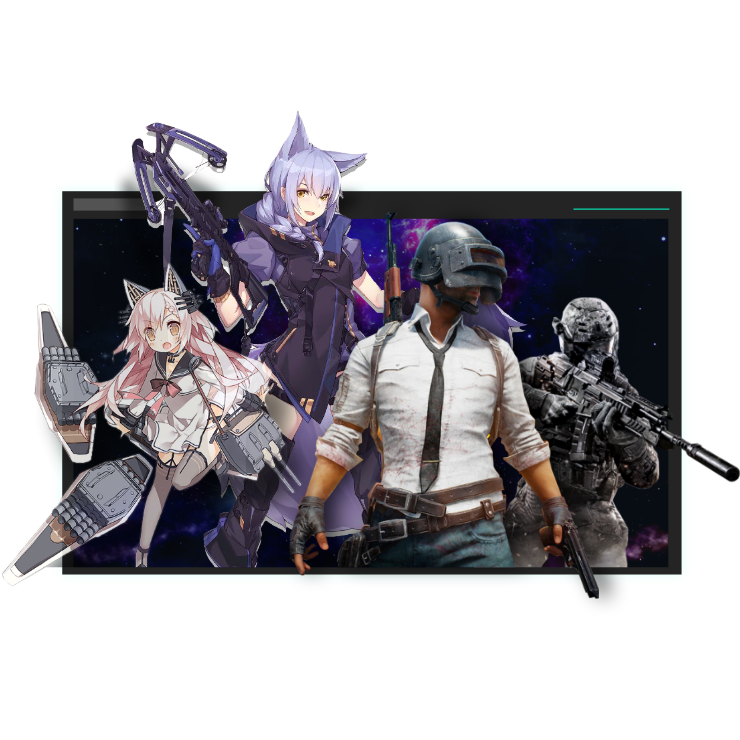 Memu Player is different from other emulators, and it has features that are not found in other emulators.
You can Download more emulators